Community Page London
Foot Locker has chosen Brixton, in London, as its basketball community, to help spread the love of the game and the values that it carries with it. Here you will find out everything you want to know about our Brixton local insiders. We have teamed up with Sam Neter and Sevian, two leading representatives for local basketball, to support our projects in the area.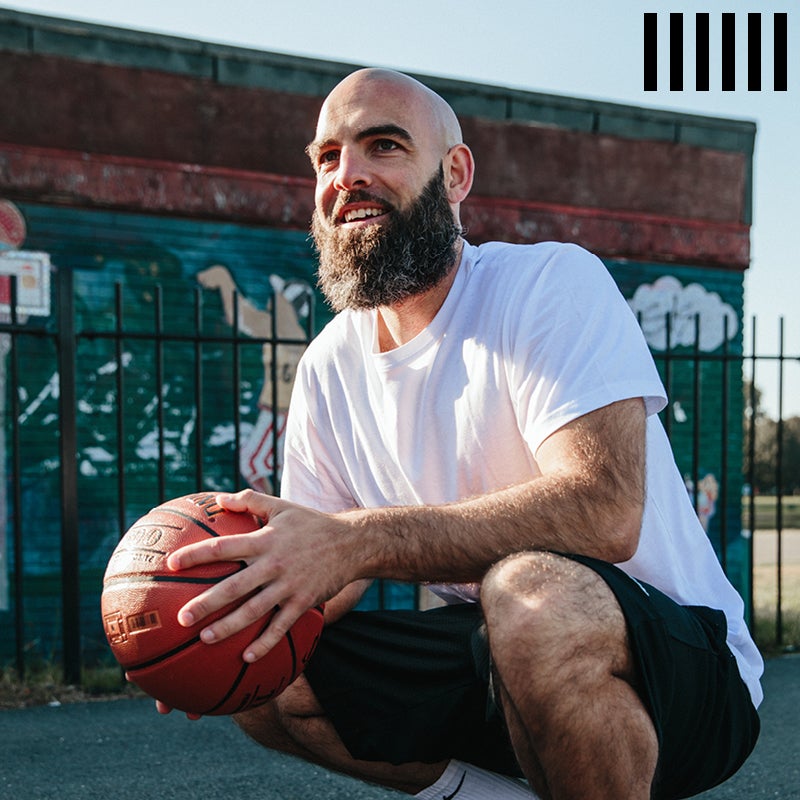 Sam Neter
Since moving to London in 2005, Sam Neter has invested his life to the growth of basketball in his community, becoming a leading figure in documenting and communicating the power of UK Basketball globally. He has done so through his website Hoopsfix.com, with news, videos, features podcasts and more, along with the annual Hoopsfix All-Star Classic in Brixton, a junior showcase of top basketball talent in the country. Leading a program to refurbish courts across the UK, he has teamed up with Basketball England and Foot Locker for the upcoming Clapham Common launch in 2021.
"The basketball mindset is trying to be the best you can"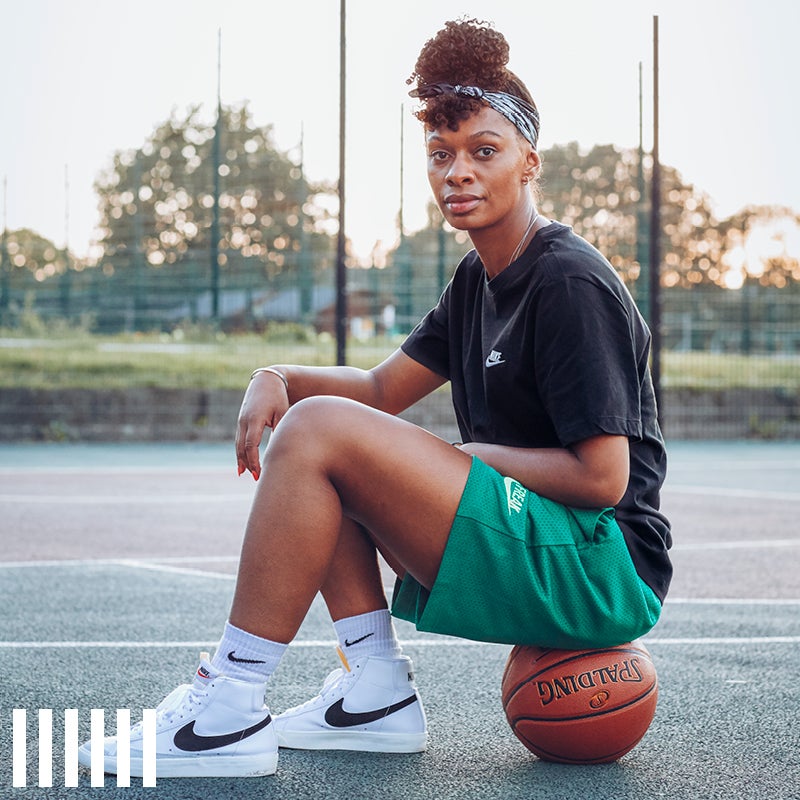 Sevian
Sevian stands as a mentor and female inspiration in the Basketball community, which is heavily dominated by men. She plays ball, coaches as part of London Youth Games and has been Nike's go to ambassador for the sport in campaigns both locally and globally. Sevian has also turned her passion into art pieces where she brings the culture of basketball off the court. She is working with Foot Locker & the NBA to design the bespoke South London Kits that will be donated to a local youth centre as part of the court refurbishment plans in 2021.

"My discipline comes from basketball"